Bad Credit Apartment Rentals
Second Chance Apartments
BROKEN LEASE, EVICTION, JUDGMENT
Prestige Realty has a large selection of Apartments in the Phoenix area including Glendale and Peoria; that consider/accept tenants with Bad Credit and Rental Debts.  They are sometimes called second-chance apartment rentals.
Other apartment debts with a remaining balance owed and property collection liens filed by apartments are generally treated like rental debt.
If you have been denied previously don't worry, we are still able to provide you with some apartment options. The options we provide for you are properties that will work with your situation. The apartments will consider your rental debts and collection accounts.  In order for us to know where you would be pre-qualified, we need to run our rental screening to see how everything is showing.
Every apartment community has its own criteria for accepting new tenants with rental debt and or other issues.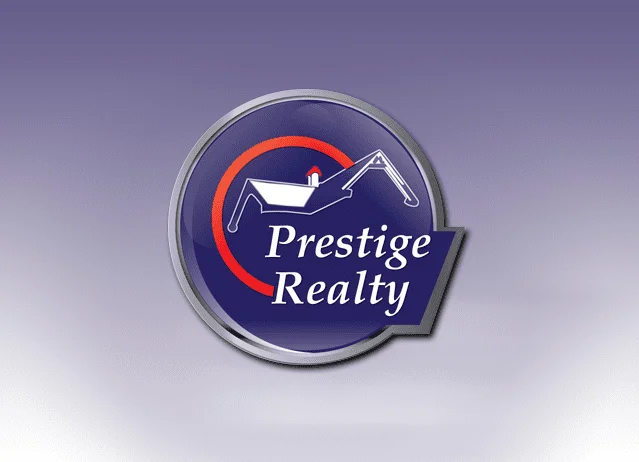 Most apartment complexes will deny anyone with Rental Judgment, Broken leases, and Evictions.
There is an advantage of working with Prestige Realty.  We are not tied to one property or one management company which gives us the ability to work with a wider range of people.
We have properties that can work with bad credit as well as rental issues.  Our most flexible properties require the rental debt, rental judgement, broken lease or eviction to be a minimum of one year.
There are special circumstances that we can help someone find an apartment with rental issues less than a year.  If you have been consistent with making payments to your landlord or collection agency is one of these special circumstances.
However, we do have a few properties that will work with a recent rental debt that is under a year old. Below explains the process.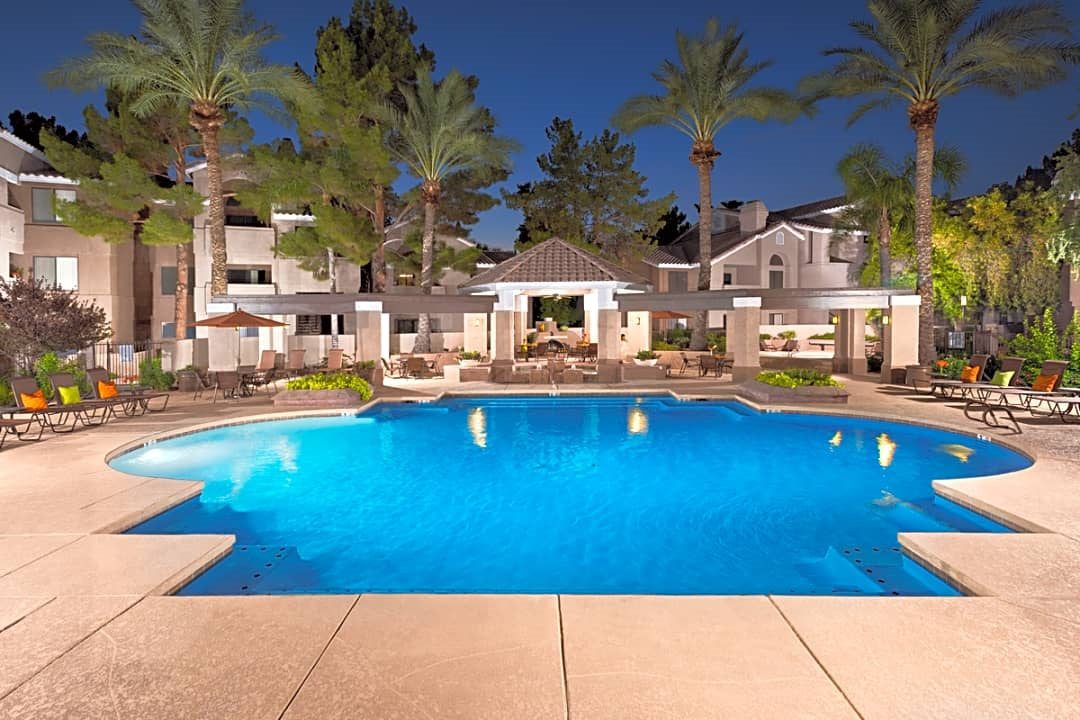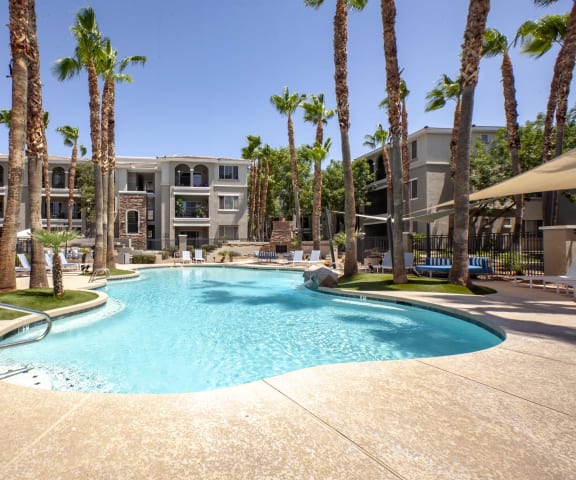 Due to how the current market is, we only have one or two apartment communities that will work with broken leases, evictions or rental judgments less than 1-year-old. If you are currently being evicted or breaking your lease, we may have a few options for you.
The apartments that can work with a recent eviction, or someone breaking their lease are usually full till 30-60 days out.  Expect a security deposit of up to a month and a half plus the first month's payment.
You are considered a risk, so they will charge the legal max deposit. Generally, the older the rental debt the better.  Due to supply and demand, these apartment communities that do work with recent evictions and rental judgments tend to be usually higher in pricing.
Apartments For Rent with Amenities
When it comes to finding the perfect apartment, there are a lot of things to consider. Location, price, and size are all important factors. However, one of the most important things to consider is the amenities that are available. Does the complex have a gym? A swimming pool? A laundry room? These are all important things to think about. Amenities can make your life a lot easier, and they can also help you save money in the long run. For example, having a gym on-site means that you don't have to pay for a separate membership. And having a laundry room means that you don't have to go to a laundromat. Amenities can also make your apartment complex more enjoyable to live in. So when you're searching for an apartment, be sure to ask about the amenities that are available.
The amount of outstanding debt owed is another consideration in determining your approval or denial.
Some properties allow 2 rental debts; we do have properties that will accept more than 2 but requires a higher security deposit and will be very limited.
All apartments will charge you a larger deposit when you have a rental debt. 
Be prepared to pay up to 1 month and a half security deposit, worst case scenario. This allows for the higher-risk apartments to accept tenants with a rental debt in their history.
Having Bad Credit and or a Low Credit Score:
When it comes to bad credit, each apartment has different credit requirements. Some apartments require credit scores to be at least 600, some require a credit score over 500, and others are not credit driven, meaning credit friendly. Even Below 500! With this information in our database, we know what properties will work with you. And for further peace of mind, if you only have bad credit and never rented or broke a lease, then it will be easier for us to help you find an apartment. Even a credit score in the low 400s. Call Prestige Realty today for any questions.
Fill out your Free Survey Sheet Today to get started with Prestige Realty Apartment Finder Services.