About Prestige Realty Apartment Finders
Apartment Rental Agency in Phoenix, AZ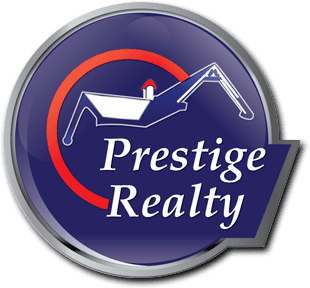 Prestige Realty is a full-service Real Estate company assisting Buyers, Sellers, Investors and specializing in Apartment Locating. Our service is 100% Free.
We have a network of apartments in North and West Phoenix, Including Glendale, and Peoria that we work with. We now have options in the east valley including Scottsdale, Tempe, and Mesa.
The apartments in our network do qualify people with bad credit, no credit, collection accounts, car repossessions, rental issues including broken lease, eviction, and judgments. Some apartments in our network even work with misdemeanors. When it comes to a felony conviction, it must be over 7 years old, and you must be off probation.
Prestige Realty also has a network of luxury apartments that work with bad credit.
We have Studios 1 2 and 3 bedrooms in the North and Northwest Phoenix Area, as well as the East Valley.
As a professional Apartment Finder/Locator Agency, we have a deep understanding of which apartments are suitable for you. Once you meet with us, we will take you on a tour of apartments that we believe will be a good fit for you and your current situation. Our services are free for you, as our commission is paid by the apartment community where you decide to rent. Additionally, there are no hidden fees involved.
Even though we close at 5:00 pm, We take our last appointment at 4:00 pm Monday-Friday. We need enough time to run your credit, build you a custom list of apartments that will work with you, and then touring your best apartment option before they close.
Saturday's– Saturdays can get very busy for us. We schedule Saturdays as appointments only. We like people that want to look for apartments on a Saturday to complete our survey sheet and rental screening on our website. Sometimes our credit reports don't come back to us on the weekends, so we make it accessible on our website.
If you come after 4:00 pm you can do paperwork and run your credit. Due to the closing time of most apartments are about 5:00 pm, we will do what we can that day, but most likely you would be scheduling a tour the next day.
Please fill free to stop by at our office to speak with one of our apartments locating realtors to see if we can assist you in your apartment search.