Apartments For Rent in Scottsdale, Arizona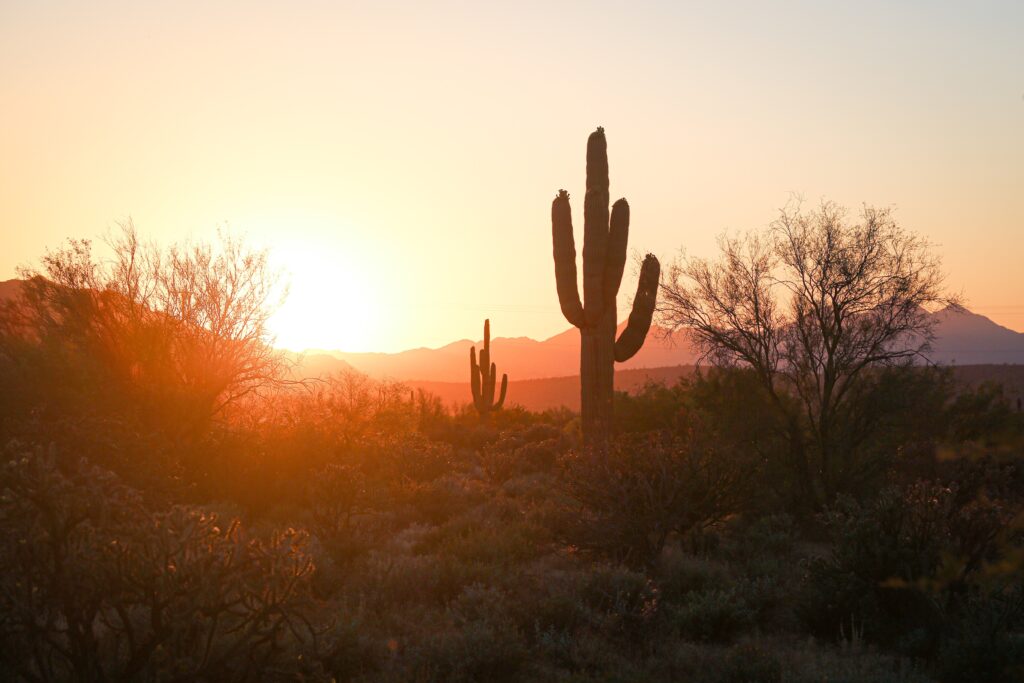 Scottsdale is a city in the eastern part of Maricopa County, Arizona. It is a part of the Greater Phoenix area and is located about 15 miles east of downtown Phoenix.
Scottsdale is known for its luxurious resorts and spas, world-class golf courses, art galleries, and upscale shopping and dining destinations. It also has a vibrant nightlife and hosts numerous events and festivals throughout the year, such as the Scottsdale Arts Festival, the Scottsdale Culinary Festival, and the Barrett-Jackson Collector Car Auction.
In addition to its recreational and cultural offerings, Scottsdale is also a hub for healthcare, education, and technology industries. It is home to the Mayo Clinic, the Scottsdale Unified School District, and several major corporations, including GoDaddy and Discount Tire.
Overall, Scottsdale is a popular destination for tourists and a desirable place to live for its warm climate, beautiful scenery, and diverse range of activities and opportunities.
Affordable to Luxury Apartments In Scottsdale Arizona
Scottsdale is an area that people desire to live in, as there are abundant apartments available for rent. Scottsdale offers a plethora of luxurious apartments to choose from.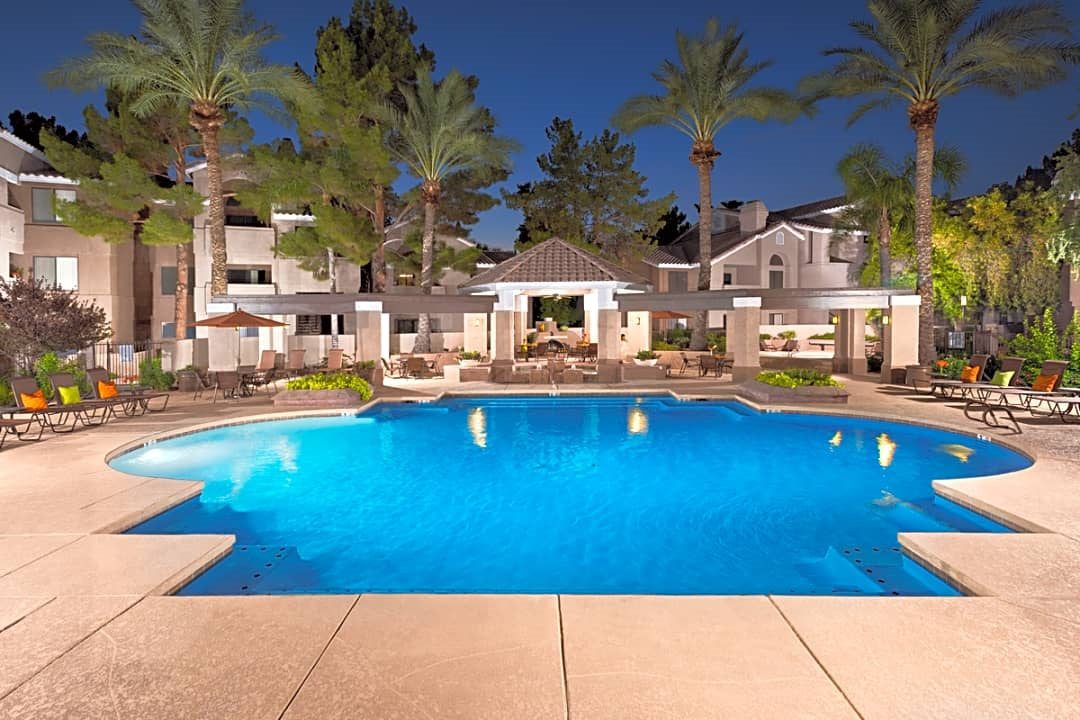 Luxury Apartments In Scottsdale Arizona
There are numerous factors to consider when searching for the perfect apartment. Among the critical considerations are the location, price, and size of the apartment. However, one of the most important factors to ponder is the availability of amenities. Does the complex have facilities like a gym, a swimming pool, or a laundry room? It is vital to consider these things since amenities can significantly simplify your life and save you money over time. For instance, having an on-site gym means you won't need to pay for a separate gym membership, and a laundry room means you won't have to visit a laundromat. Moreover, amenities can make your apartment complex more pleasant to reside in. Therefore, when searching for an apartment, be sure to inquire about the available amenities.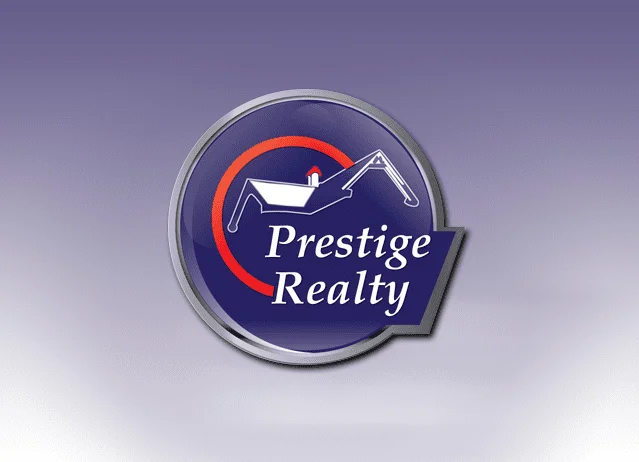 Apartments For Rent Throughout Scottsdale Arizona
We offer apartments throughout Phoenix, AZ, spanning the Valley of the Sun. Our apartment rent finder services cover various locations, such as Downtown Phoenix, Paradise Valley, Scottsdale, North Phoenix, South Phoenix, Glendale, Peoria, Tempe, and Mesa.
Popular Amenities in Apartments
Fill out your Free Survey Sheet Today to get started with Prestige Realty Apartment Finder Services.