Reasons to Use an Apartment Rental Agency to Fill Up Your Vacancies
Apartment locator Service in Phoenix Arizona
If you own an investment property, or manage an apartment community, you may be debating whether or not to use an Apartment Locating company to fill up your vacancies. Using an apartment locating company like Prestige Realty can take care of all the paperwork and legwork involved in renting an apartment. This includes everything from advertising the rental to prescreening potential tenants. This can free up a lot of your time so that you can focus on other aspects of your life and business.
Here are three reasons to consider using Prestige Realty instead of going at it alone.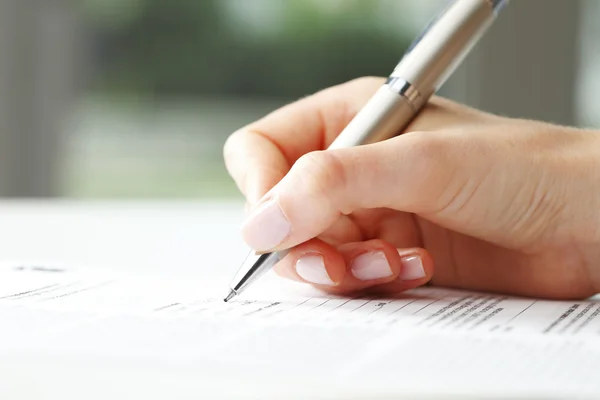 A Wider Reach of People Looking For Apartment Rentals
Apartment Locators such as Prestige Realty have a wider reach than most landlords when it comes to finding tenants. This is because they access to more rental listings. They also have numerous staff members who can work on finding tenants for your rental at the same time. This gives you a much better chance of finding a tenant quickly.
More Experience in Apartment Locating
Apartment Rental Agencies such as Prestige Realty have a lot more experience than most landlords when it comes to screening tenants and processing applications. They know what to look for in an application and what questions to ask during an interview in order to determine if an applicant is likely to be a good tenant or not. This can save you a lot of time and headaches down the road.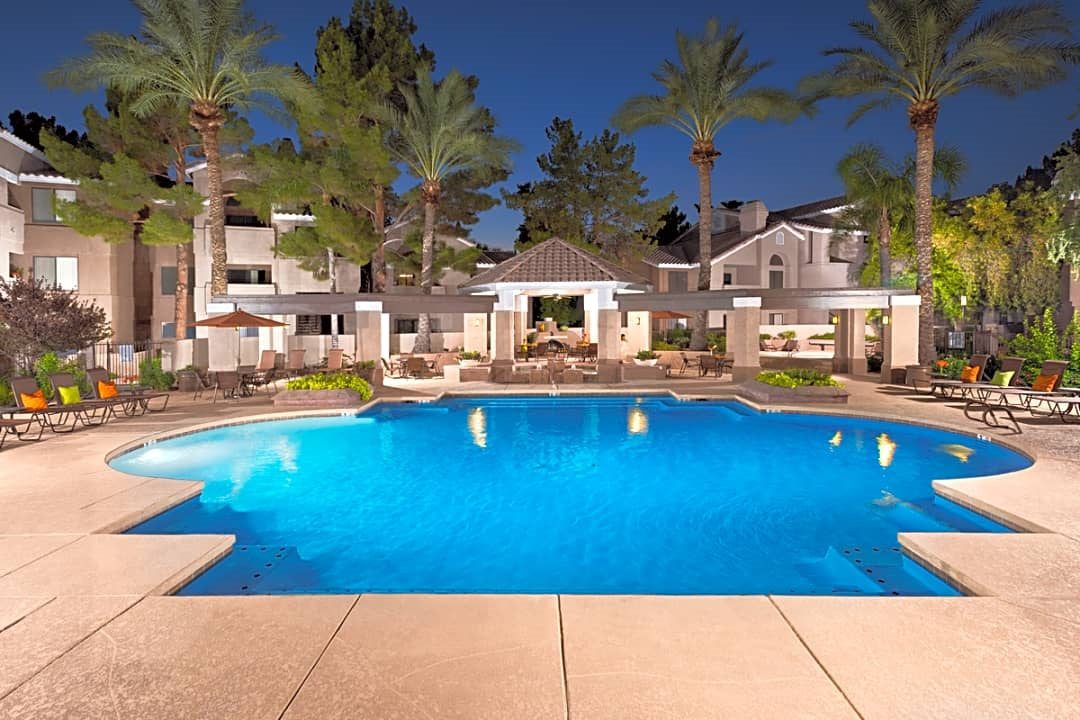 Peace of Mind By using An Apartment Locator
When you use an Apartment Locator such as Prestige Realty you can rest assured knowing that your apartment occupancy rate is in good hands. You won't have to worry about things like taking phone calls from prospective tenants at all hours of the day and getting them prequalified.
Conclusion:
Our service is month to month with no long term obligation. We prescreen our prospect and presell them on the benefits of your property before we bring them to tour, creating a much higher chance they rent. The best part is unlike other sources we don't get paid until you see the benefit.
As you can see, there are many benefits to using a an Apartment Rental Agency company over trying to fill up your rentals yourself. If you're looking for peace of mind, increased exposure, and more efficient screening, then working with Prestige Realty is the way to go.
If you are thinking about filling up your apartments, contact an apartment locating company like Prestige Realty today. They can help you find the perfect renters and save you time and money in the process.
Often Asked Questions About Using An Apartment Rental Agency
FAQ
Why Should You Use An Apartment Rental Agency To Fill Up Your Rental Units?
Rental agencies have a team of marketing experts who can create compelling listings and advertisements to attract potential renters. They have experience in identifying the right channels to advertise your rental properties and can target your ideal tenants to maximize your occupancy rates.
Tenant Pre-Screening: One of the most challenging parts of renting out your properties is finding the right tenants. Rental agencies have established screening processes that can help you weed out tenants that would fit your company's rental criteria before they even apply. This can save you time, money, and headaches down the road. Prestige Realty always pre-screens our clients before we tour your property.
A rental agency such as Prestige Realty can save you time and hassle while also increasing your occupancy rates and rental income. However, it is important to do your research and choose a reputable agency with a proven track record of success in your area.
What kind of fees can I expect to pay when using an apartment rental agency?
The fees for using an apartment locator can vary depending on the specific agency and the services they provide. In most cases, apartment locators are paid 50% of the first month's rent. Often, a commission of 75-100% of the first month's rent is utilized to incentivize heavy marketing of your rental property. Please call Prestige Realty to discuss your budget.

What are some of the potential risks of trying to fill your rental units without the help of a rental agency?
Longer vacancy periods: Without the expertise of a rental agency, it may take longer for you to fill your rental units. This could lead to longer vacancy periods and a loss of income.
Marketing challenges: Marketing your rental property can be challenging without the help of a rental agency. You may struggle to create compelling listings or identify the best channels to advertise your property to potential renters.
Tenant retention challenges: Without the support of a rental agency, you may struggle to keep your potential tenants happy and satisfied. This could lead to higher turnover rates and increased vacancy periods.

Time-consuming: Filling a rental unit takes time and effort, from advertising the property to screening tenants and showing the unit. Without a rental agency's help, you may find that this process takes up a significant amount of your time and resources.
What kind of communication can I expect from a rental agency throughout the leasing process?
At Prestige Realty, using an apartment locator has many benefits, including working collaboratively with you to ensure that your potential tenant meets your rental qualifications. Our team runs a thorough background check that includes a full credit and criminal screening of the client. We then show pictures of your property to our client and contact you to verify availability and determine whether the client meets your rental properties' requirements. Once we have confirmed this, we schedule a tour of the unit with the client. Finally, we deliver the potential tenant to you, fully prepared to process the application and holding deposit.