Apartments For Rent In Glendale Arizona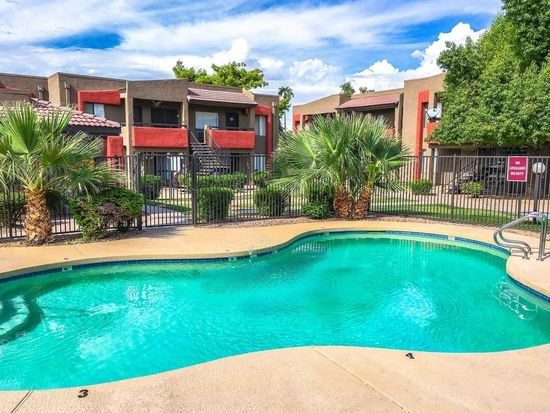 Tired of aimlessly searching for Apartments in Glendale, Arizona with no success? Well, search no more! Apartment Locating services are the best kept secret in Glendale.
What is an Apartment Locating service?
An Apartment Locating service is a FREE service provided by a professional apartment locator. The locator will help you find an apartment that fits ALL of your needs (budget, lease terms, move-in date, pets, amenities, etc.)
Affordable to Luxury Apartments In Glendale Az
Why use an Apartment Locator?
The answer is simple: TIME and MONEY. Searching for apartments can be very time-consuming and frustrating. Why waste time when you can have a professional do it for you? In addition to saving time, using a locator will also save you money.
Glendale is a city in Maricopa County, Arizona, United States, located about nine miles (14 km) northwest from Downtown Phoenix. According to the 2019 U.S. Census estimates, the population of the city is 236,000. Glendale, Arizona is a city on the rise. In recent years, the city has seen a surge in population growth and development. The city is home to a number of new businesses and restaurants, as well as a number of new residential developments. Glendale is also home to a number of new schools and parks. The city is a great place to live, work, and raise a family. Also, lets not forget Glendale is home to the Cardinals and the State Farms Arena.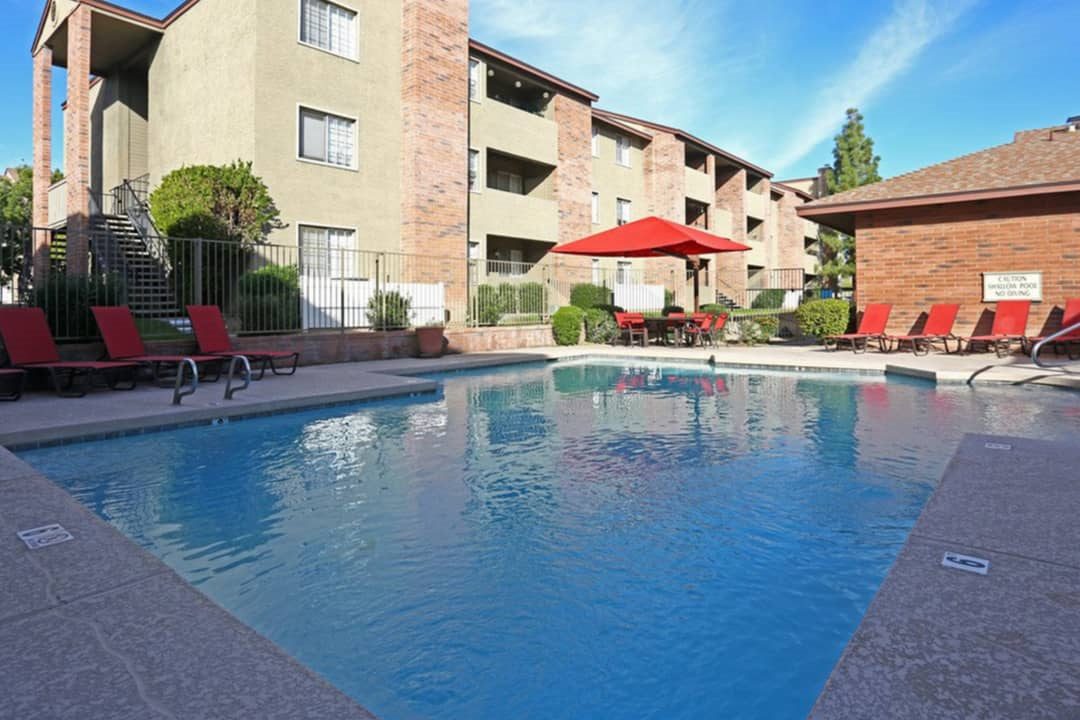 Glendale Apartment Living
West Phoenix Apartments in Glendale and Peoria Arizona offers residents a taste of luxury with its top-notch amenities and prime location. Amidst the hustle and bustle of the West Valley. These Apartments provides a haven for its residents with its picturesque landscaping and tranquil ambiance. Just minutes away from the Loop 101 and I-17, West Phoenix Apartments is conveniently located near shopping, dining, and entertainment destinations. Apartments in West Phoenix also boasts a variety of on-site amenities such as a fitness center, business center, clubhouse, swimming pool, and spa. With its luxurious features and central location, apartments in Glendale and Peoria are the perfect place to call home.
Fill out your Free Survey Sheet Today to get started with Prestige Realty Apartment Finder Services.