Prestige realty works with a wide range of luxury properties located in North Phoenix, Downtown Phoenix, Glendale, Peoria, Paradise Valley and Scottsdale.
Many of our luxury apartments in our database do accept bad and good credit.
The major determining factor in a luxury community is higher income. 
When it comes to Luxury Apartment Rentals, location is key. You want to be in a prime spot, close to all the action. A great way to find Luxury Apartment Rentals in the best locations is to use an apartment locator service. These services specialize in finding Luxury Apartment Rentals for you and will have access to all the best properties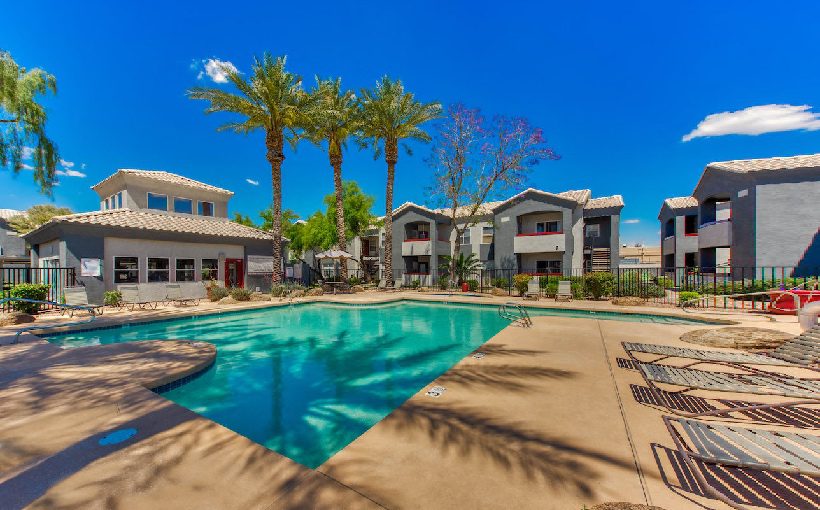 Luxury Apartments That Works With Bad Credit
Your income will be a major factor to determine if you can get pre-qualified for a luxury apartment.  If you have great income, but you are dealing with some credit issues we can help you.  
Looking for a luxurious place to call home? Check out our luxury apartments for rent. We have units that come complete with top-of-the-line fixtures and finishes, making your new apartment home both comfortable and stylish.
Our luxury apartments that we work with work with a variety of credit. Bad credit, Good credit, no problem..  If you make a good amount of money, we have luxury apartments that can work for you.
If you simply have a luxury taste or are looking for corporate housing? We have options as well.
Relocating from out of state?  We have luxury apartments to show you.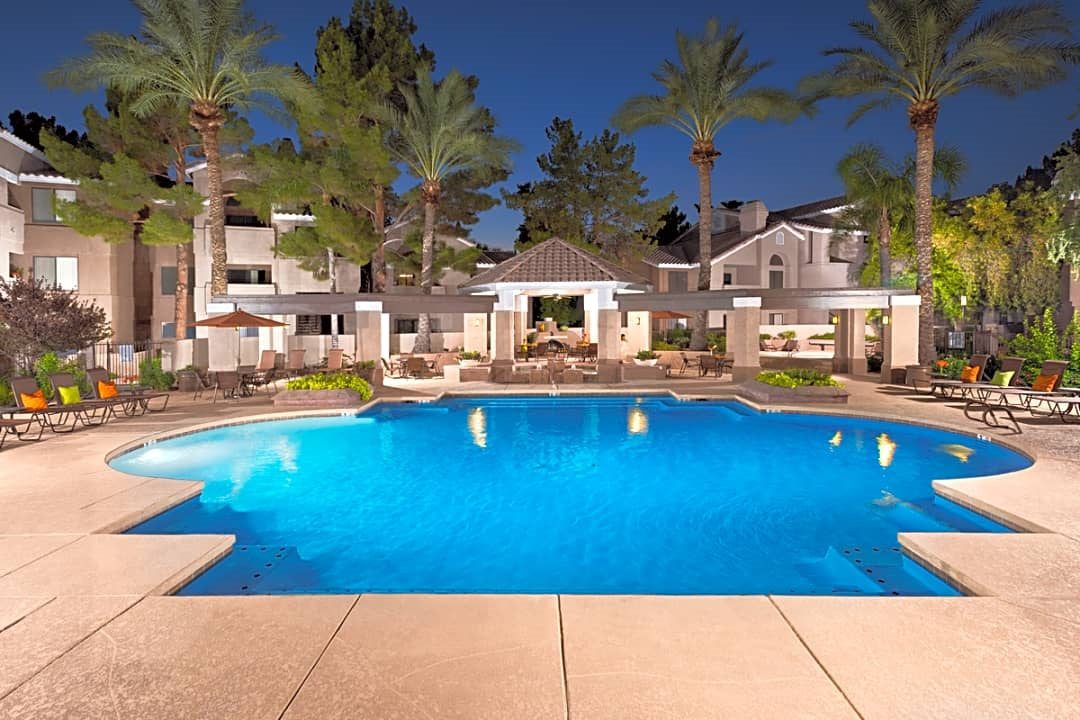 Fill out your Free Survey Sheet Today to get started with Prestige Realty Apartment Finder Services.