Luxury Apartment Finder Rentals
Luxury  Apartments in Phoenix
Prestige realty works with a wide range of luxury properties located in North Phoenix, Downtown Phoenix, Glendale, Peoria, Paradise Valley and Scottsdale.
Many of our luxury apartments in our database do accept bad and good credit.
The major determining factor in a luxury community is higher income. 
When it comes to Luxury Apartment Rentals, location is key. You want to be in a prime spot, close to all the action. A great way to find Luxury Apartment Rentals in the best locations is to use an apartment locator service. These services specialize in finding Luxury Apartment Rentals for you and will have access to all the best properties. Call Prestige Realty today and use our elite apartment locator and finder services today.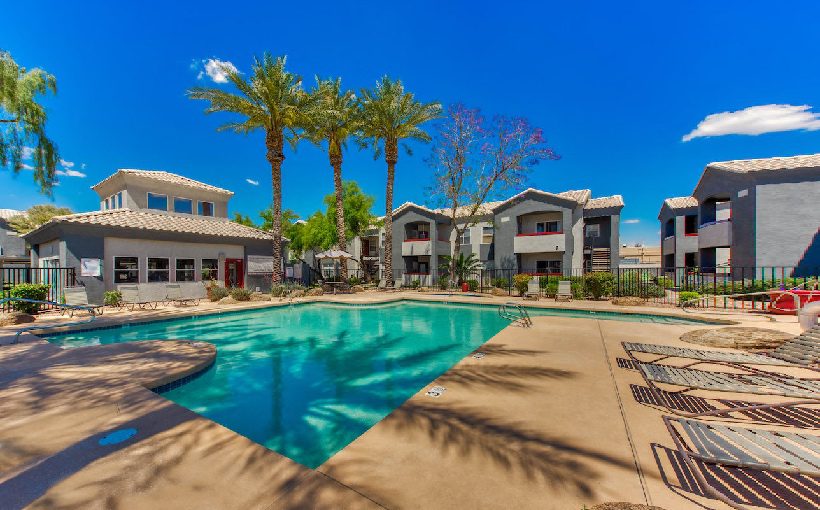 Luxury Apartments That Works With Bad Credit
Your income will be a major factor to determine if you can get pre-qualified for a luxury apartment.  If you have great income, but you are dealing with some credit issues we can help you.  
Looking for a luxurious place to call home? Check out our luxury apartments for rent. We have units that come complete with top-of-the-line fixtures and finishes, making your new apartment home both comfortable and stylish.
Our luxury apartments that we work with accept variety of credit. Bad credit, Good credit, no problem.  If you make a good amount of money, we have luxury apartments that can work for you.
If you simply have a luxury taste or are looking for corporate housing? We have options as well.
Relocating from out of state?  We have luxury apartments to show you.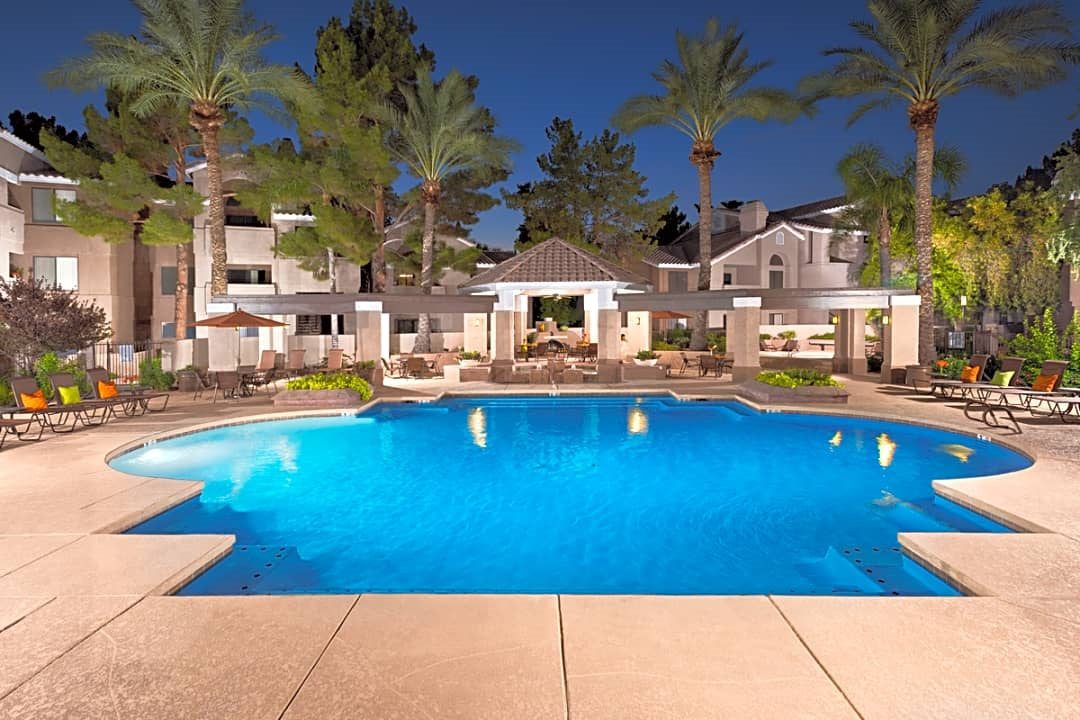 Apartment Locator for Luxury Apartment Rentals
In case of having a poor credit score, it is typical to pay a deposit that could be up to 1.5 times the monthly rent.
Finding a luxury apartment can be a daunting task, especially if you are new to the area or have specific requirements. However, with the help of an apartment locator finder service, the process can become much easier. Our services specialize in connecting renters with luxury apartments that match their needs and preferences. We can provide valuable information on the different amenities, pricing, and locations of available apartments in the area. With the assistance of an apartment locator service, you can find the perfect luxury apartment to call home.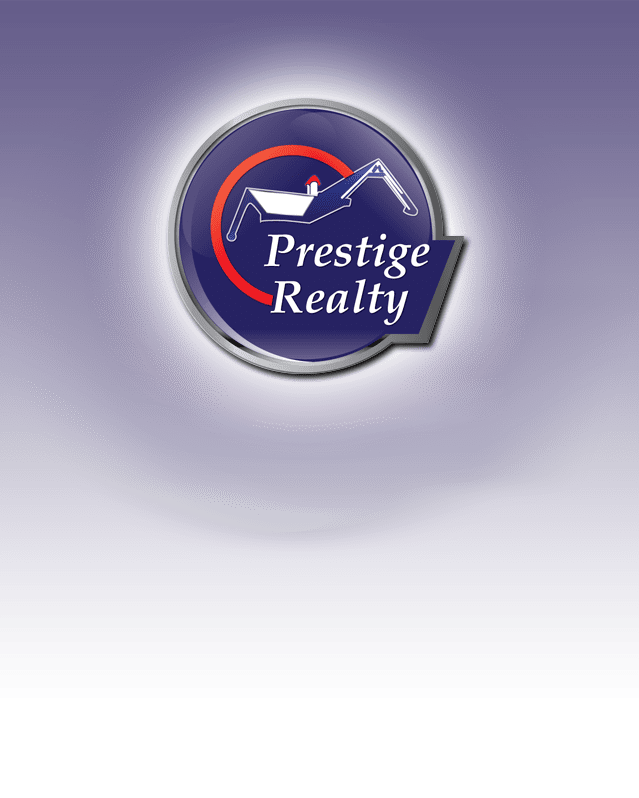 Are you an Apartment Locator for Luxury Apartments?
Yes, our apartment finder service, also known as an apartment locator service, can assist you in finding an apartment even if you have bad credit. However, it's important to keep in mind that when searching for luxury apartments, your income should be sufficient to cover three times the monthly rent. This is because the rental rates for luxury apartments tend to be much higher than average. Despite this, our apartment locator service can help you identify luxury apartments that fit your budget and needs. Trust us to make your apartment search easier and more efficient, regardless of your credit situation.
I have bad credit can I still have a nice apartment?
At Prestige Realty, we maintain a database of apartments that don't rely solely on your credit score for approval. Your income, along with other factors, will be taken into consideration. If you're in the market for a luxury apartment and want to get started on your search, give us a call today. Our team of experts will assist you in finding an apartment that meets your needs and budget, and we'll work with you every step of the way to ensure a smooth and stress-free process. Let Prestige Realty be your guide to finding the perfect luxury apartment.
How Can I Find a Luxury Apartment when I am out of State?
If you're looking for relocation assistance in finding an apartment, Prestige Realty is here to help. We specialize in apartment locating and can assist you in finding an apartment that suits your current situation. As experts in Phoenix, Arizona, we have a wealth of experience in helping people find the perfect apartment when relocating to the area. Our database includes a wide range of apartments, from affordable to luxury, so you can be sure that we'll have something that meets your needs and budget. Contact Prestige Realty today to start your search for the perfect apartment in Phoenix, Arizona.
  Getting An Apartment With Bad Credit?
If you have been turned away before because of an eviction or bad credit, finding an apartment to rent can be next to impossible. However, by using an apartment locator service such as Prestige Realty, they may have access to second chance rental programs.  It is now possible to find eviction friendly apartments for rent even if your credit score is low. Not only will apartment locators such as Prestige Realty rentals give you the opportunity to get back on your feet and find an apartment to work with your credit issues, but you can also rest assured that the apartment meets standards of quality living as well. Don't give up hope on getting the home of your dreams after an eviction or a bad credit score—check Prestige Realty Apartment Finder Locator services to find eviction-friendly  apartments for rent and take advantage of second chance renting today!
Do You Work With Rental Debts Such As Broken Lease, Judgments, and  Evictions?
We work with apartments located throughout Phoenix that are willing to work with individuals with eviction and other rental debts, depending on the age of the rental debt. We will first need to check if the debt is over a year old. Please note that having multiple rental debts may restrict the number of apartments we can present to you.