PRESTIGE REALTY – TOP RATED APARTMENT FINDER PHOENIX AZ
Start by clicking on the free Survey Sheet button below to see how we can help you find an apartment to work with you.
Losing Money On Application Fees Can Be Frustrating
The first step into finding your next apartment is by calling us or filling out a free online survey sheet today. Let's see if we can get your pre-qualified for an apartment regardless of bad credit, broken leases, evictions, judgments and/or some criminal background.
Schedule an appointment with us
If we can help you find an apartment, we will schedule an appointment with you. Please be prepared with your ID, $20 per applicant, have about 30 minutes to an hour getting pre-qualified for an apartment that will work with you. Finally have between $300-$400 available the day you come into our office for the apartment's application fee and holding deposit. The money is for the application and holding deposit and does not come to us. It is meant for reserving the apartment unit we locate for you. You only pay the application fee and holding deposit if you are interested in the apartment and wish to proceed with renting it. The holding deposit does go towards your move in cost.
Touring your next apartment
The day you come into our office, we will build you a custom list of apartments that will work with your situation. We will call the apartments and get prices and availability. After we find you an apartment, you will be taking a tour of the apartment we find for you. The best part of our Apartment Locator / Finder Services is knowing you are already approved for the apartment before you go see it! You are just deciding if you like the apartment and want to move forward with the application and holding deposit.
Moving into your next Apartment
Congratulations, you took the next step in securing your next apartment by meeting with us. You used our Apartment Locator / Finder Services getting approved for an apartment. Since you are now apart of our family, we will guide you on your future steps of renting an apartment after your lease is up or guide you into become a first time home buyer!
APARTMENT FINDERS PHOENIX
Prestige Realty, Apartment Finders Phoenix, Glendale, Downtown Phoenix, Scottsdale, and Tempe. Apartment Finder Services for Bad Credit, Broken Lease, Eviction or Rental Judgements. We work with you to Find an Apartment. Professional Apartment Finders Phoenix AZ
For those seeking an apartment in the Phoenix area, including Glendale, Peoria, Tempe, and Scottsdale, look no further than Prestige Realty. Our free apartment finding service also referred to as an apartment locator and apartment finder service, is at your disposal. Let us assist you in finding the ideal apartment that meets your needs, lifestyle, and budget – whether it be a studio, one bedroom, two bedroom, or three bedroom apartment option. Regardless of credit history – whether it be bad credit, low credit, broken lease, eviction, rental judgment, collections, or repossession – we can still help you find an accommodating apartment. We have a wide range of apartments in our database varying from affordable to luxury options in both the East and West Valley areas. Contact us today or fill out our free online survey sheet for a seamless start to finding your new apartment home!
Prestige Realty – Apartment Finder Service is committed to helping our clients find an apartment. We only get paid if we help you.
Update: Phoenix, Arizona is dealing with a huge apartment shortage. Rental requirements and availability are on a day-by-day basis. Fill out a survey sheet to see what we can do for you.
We are a real company with a real office location in Phoenix, Arizona. Read our online google reviews.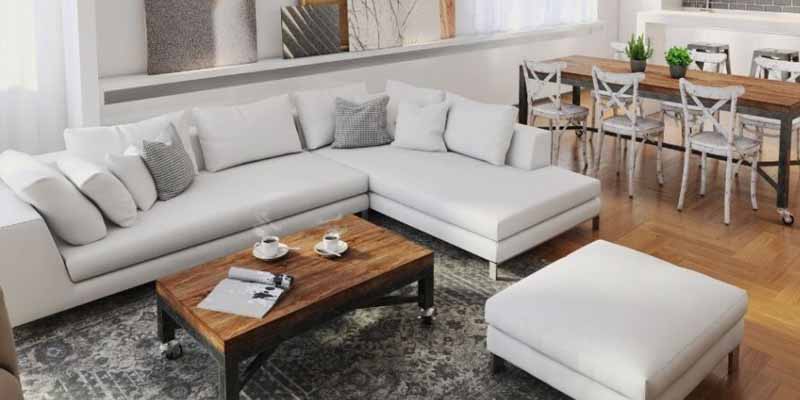 Why Choose Us as your Apartment Locating Service?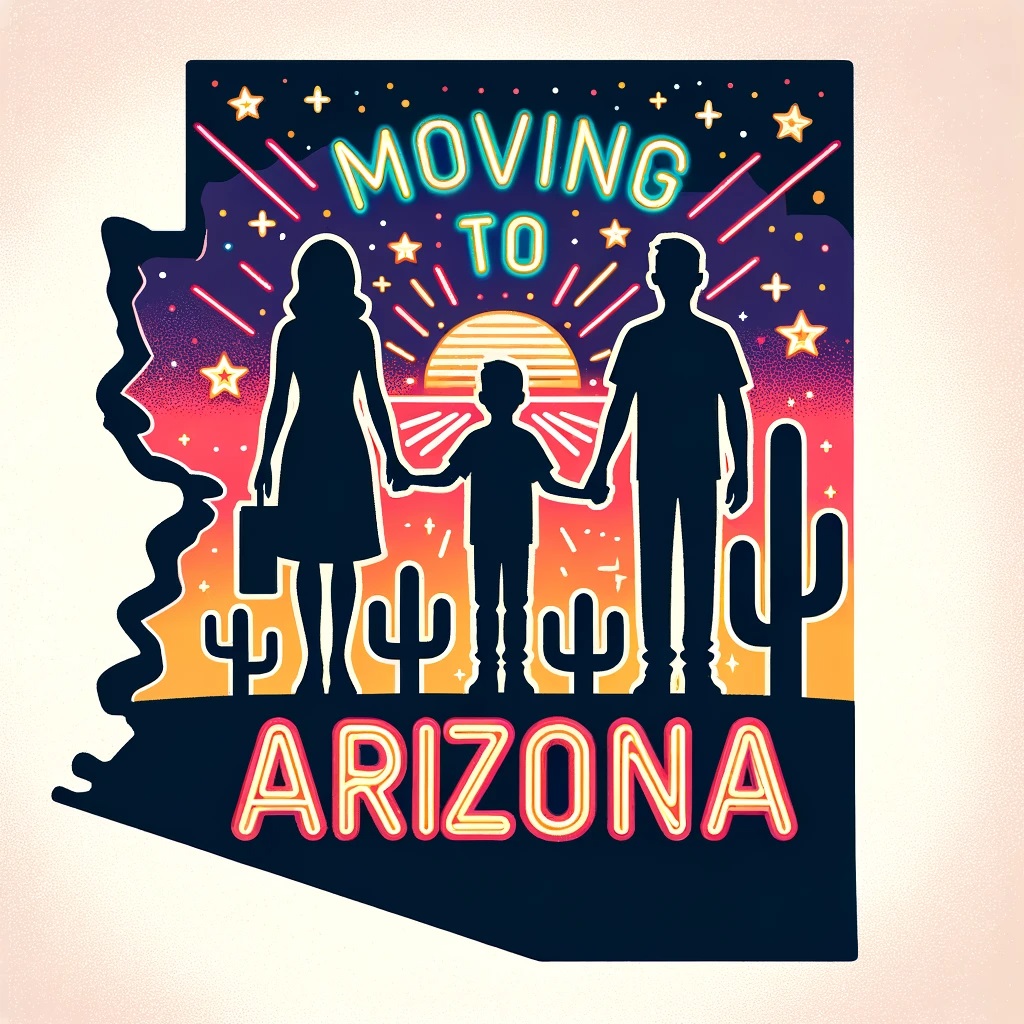 Providing the best apartment locating service in Phoenix, Arizona
Apartment finders and apartment locators are great resources for those looking for the perfect place to call home. Apartment Locating services help people find apartments for rent. Apartment locators are also called apartment finders or apartment hunters. An Apartment finder such as Prestige Realty can help you find an apartment that can work with you and that is right for you. Apartment locators can help you find an apartment in a specific area, price range, and a number of bedrooms. Apartment locators can also help you find an apartment that is pet-friendly, has a laundry room or is close to public transportation. Apartment locators can help you find an apartment that is available now or that will be available soon. Apartment locators can also help you find an apartment that is furnished or has a washer and dryer in the unit. Apartment locators can help you find an apartment in a building that has a swimming pool, a gym, or a dog park. Apartment locators can also help you find an apartment that is near your workplace or your child's school.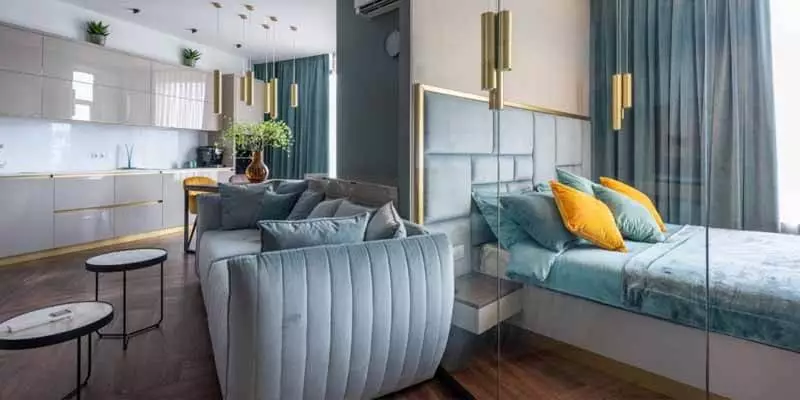 Relocating From a New State to Phoenix Arizona?
Moving can be a stressful process, especially if you're relocating from out of state. Apartment finders and locators can help take some of the hassle out of the process by doing the legwork for you. They can provide you with a list of apartments that fit your budget and requirements, and they may even be able to find apartments that can work with credit issues. It can be daunting to try and find an apartment in a city you're not familiar with, but with our apartment locating service, you can do it all from the comfort of your own home. Prestige Realty is your best option for your rent finder service. Call us or fill out a survey sheet today.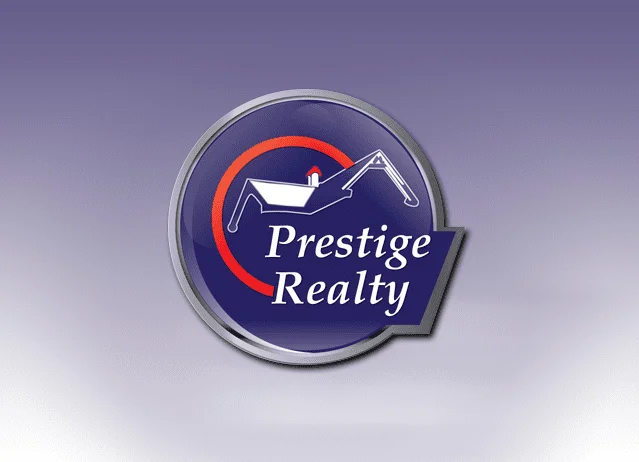 You Can Still Rent An Apartment Even With Bad Credit
Apartment Locator Service
Are you tired of being turned away from your next apartment because of your less-than-perfect credit score? Well, we have great news for you! Contrary to popular belief, having bad credit doesn't mean waving goodbye to the possibility of renting an apartment. In fact, Prestige Realty has plenty of solutions and strategies to help you secure that perfect place. So get ready to shatter those rental barriers as we guide you through tips, tricks, and little-known secrets that will enable you to rent an apartment even with bad credit. Don't let a three-digit number hold you back any longer – it's time to turn things around and open new doors in your apartment hunting journey! Explore your apartment options today!
Top Rated Apartment Rental Agency Google Reviews
Explore Your Options
Ultimately, working with an apartment locator such as Prestige Realty can simplify your apartment search, show you hidden gems, and help you find your dream apartment. With our local knowledge, personalized recommendations, and negotiation skills, we make sure you find the right apartment that suits your needs and budget, making your relocation or housing upgrade as smooth as possible.
Comprehensive Database Including
most apartment communities throughout the Valley. Prestige Realty has invested significant effort into creating a comprehensive database containing property rental qualifications and locations. Whether you're in search of an apartment in Phoenix, Glendale, Peoria, Mesa, Tempe, Scottsdale, or Gilbert, we offer a wide range of apartment options.
Innovative Technology Includes
Utilizing our user-friendly survey form to easily submit your free online survey sheet. Once you've finished, one of our licensed agents will reach out to you during business hours to discuss the information you provided. This step will help us determine whether a credit and criminal background check is necessary. After completing this process, our intuitive mapping database will identify the best apartment options for you in the Phoenix area.
Markets Rentals By The Pricing
Studios $900-$1100
1 Bedroom $1100-$1400
2 Bedrooms $1400-$1800
3 Bedrooms $1900 +
The daily fluctuations in apartment rental prices can vary, either rising or falling.
Some Of Our Top Asked FAQ's
I have bad credit. Can you still help me find an apartment?
Yes! That is what we specialize in. We have apartments that work with bad credit, past rental judgments, and some criminal background. Once we run our own rental screening, we will know the apartment options we can show you.
I Have a Broken Lease, Eviction, and/or Rental Judgment?
YES If Its over 1 year old. However, the more broken leases, evictions, and rental judgments you have the less options you have. You will be charged a higher security deposit. Expect a higher deposit of 2.5x your rental amount.
* If your rental judgment is less than a year old, please call us. We do occasionally have apartments that allow rental judgments under a year, but these are rare.
I'm a first time renter. Can you still rent to me?
Of course. First time renters and no credit situations is better than bad credit. We have plenty of apartments that can work with 1st time renters. If you have verifiable income and make at least 2.5x the monthly rent, we have apartment options for you.
How Much Will An Apartment Locator Change Me For Their Service?
Our apartment locating service is completely free for renters, just like how home buyers don't pay a commission to their real estate agent. The apartment communities pay us a commission for bringing them renters.
Fill out your free survey sheet to get start Free Survey Sheet.