Welcome to Prestige Realty
Your Next Apartment is Waiting!
Prestige Realty is a full service Real Estate Company assisting Buyers, Sellers, Investors, and specializing in Apartment Locating. Our service is FREE. Whether you have bad credit, and/ or negative rental history we can help you find an apartment today. From affordable to luxury apartments. We have studios 1 2 & 3 bedrooms.
Losing Money On Application Fees Can Be Frustrating
The first step into finding your next apartment is by calling us or filling out an online survey sheet today. Let's see if we can get your pre-qualified for an apartment regardless of bad credit, broken leases, evictions, judgments and/or some criminal background.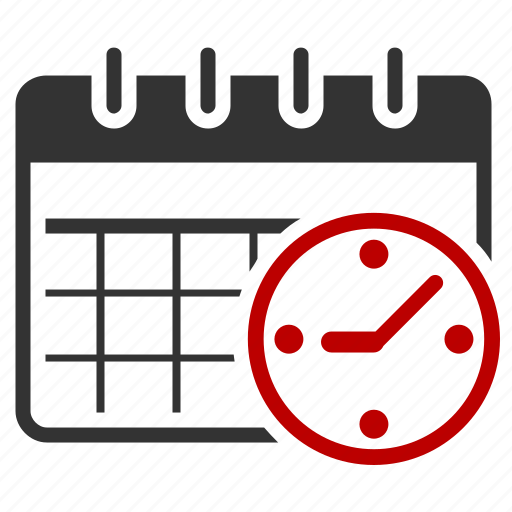 Schedule An Appointment With Us
Once you schedule an appointment with us, be prepare with your I.D, $10 cash per applicant, and have about 30 minutes to an hour getting pre-qualified for an apartment that will work with you.
Touring Your Next Apartment
The best part about our service is the properties we show you the day you come into our office, are properties that will work with your situation. After you are pre-qualified you are taking a tour of your best option we find for you, knowing you are already approved!
Moving Into Your Next Apartment
Congratulations, you took the next step in securing your next apartment by meeting with us. You used our services getting approved for an apartment using Prestige Realty.
APARTMENT FINDERS PHOENIX
Prestige Realty, Apartment Finders Phoenix, Glendale, Peoria. Apartment Finder Services for Bad Credit, Broken Lease, Eviction or Rental Judgements. We work with you to Find an Apartment. Professional Apartment Finders Phoenix AZ


Your Next Apartment Is Waiting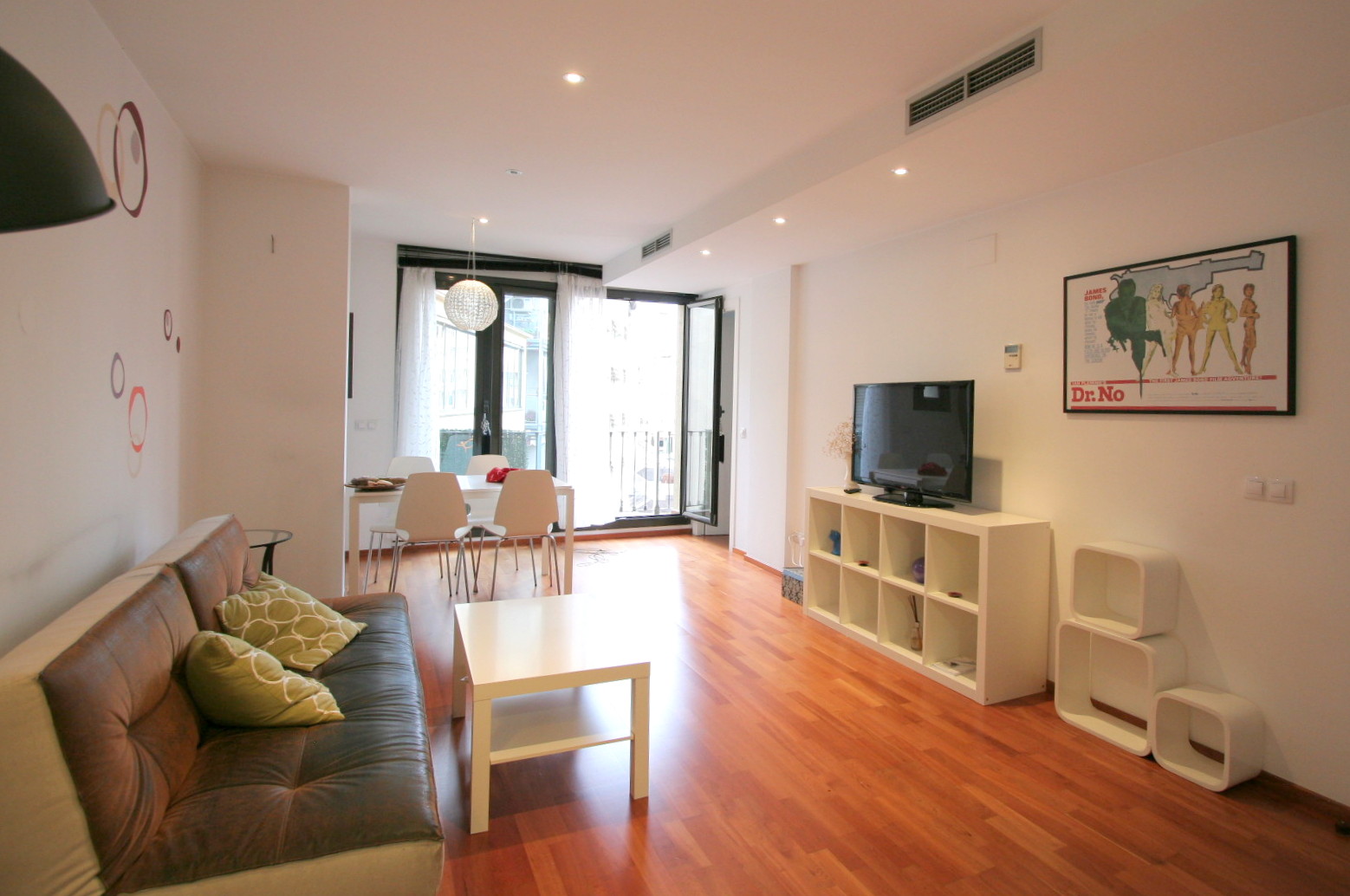 Have a Question? Contact Us
LeDerrick Finkley

They helped find a place for my family and I when we had limited options and they're service is second... read moreThey helped find a place for my family and I when we had limited options and they're service is second to none! - 10/26/2019

Ben Valenzuela

I met with Jake and within about 2 hours, we met with the apartment rep and we were able to... read moreI met with Jake and within about 2 hours, we met with the apartment rep and we were able to get me an apartment with no struggles!It was awesome - 10/25/2019

Paul Hinton

My family and I moved to the Phoenix area about 3 months ago and Jake was a great help. He... read moreMy family and I moved to the Phoenix area about 3 months ago and Jake was a great help. He can definitely find you a great place to call home so if you are looking for a place to call home give Jake at prestige realty a call thanks again buddy 👍👍 - 10/25/2019

William Lamb

Although it was my dad's name on here. It was for me my name is Reese and I had just... read moreAlthough it was my dad's name on here. It was for me my name is Reese and I had just moved here from Arkansas. I had just about giving up and decided to go to Prestige they had excellent ratings so I went in. After 5 no's with John's help and verification of all my credentials he found me the perfect place for the perfect price and i got a yes the next day and moved within the week. Thanks so much for everything. - 10/25/2019

Ben Valenzuela

I met with Jake and within about 2 hours, we met with the apartment rep and we were able to... read moreI met with Jake and within about 2 hours, we met with the apartment rep and we were able to get me an apartment with no struggles!

It was awesome - 10/22/2019

Paul Hinton

My family and I moved to the Phoenix area about 3 months ago and Jake was a great help. He... read moreMy family and I moved to the Phoenix area about 3 months ago and Jake was a great help. He can definitely find you a great place to call home so if you are looking for a place to call home give Jake at prestige realty a call thanks again buddy 👍👍 - 10/22/2019

William Lamb

Although it was my dad's name on here. It was for me my name is Reese and I had just... read moreAlthough it was my dad's name on here. It was for me my name is Reese and I had just moved here from Arkansas. I had just about giving up and decided to go to Prestige they had excellent ratings so I went in. After 5 no's with John's help and verification of all my credentials he found me the perfect place for the perfect price and i got a yes the next day and moved within the week. Thanks so much for everything. - 10/22/2019

Andrew Coleman

This apartment rental agency help me located an apartment even with some minor credit problems. The service was easy... read moreThis apartment rental agency help me located an apartment even with some minor credit problems. The service was easy and fast. Got to look at some options the same day. thank you Prestige Realty! - 10/01/2019

Jose Morales

I was here today and they were fast . Had some credit issues , but they were able to... read moreI was here today and they were fast . Had some credit issues , but they were able to find me something. I recommend anyone looking for an apartment with bad credit to see these guys. Then even offered to help me get on track to buy a home in a few years . - 10/01/2019

Diana Afia

I wish I had heard of them before wasting time and money on the apartments I applied for. Aaron was... read moreI wish I had heard of them before wasting time and money on the apartments I applied for. Aaron was God-sent. I scheduled an appointment with him on a Saturday, introduced me to a place I liked at a location I wanted and now I'm moving in two weeks. Highly recommend them. - 10/01/2019

Jose Morales

I was here today and they were fast . Had some credit issues , but they were able to... read moreI was here today and they were fast . Had some credit issues , but they were able to find me something. I recommend anyone looking for an apartment with bad credit to see these guys. Then even offered to help me get on track to buy a home in a few years . - 9/27/2019

Jose Morales

I was here today and they were fast . Had some credit issues , but they were able to... read moreI was here today and they were fast . Had some credit issues , but they were able to find me something. I recommend anyone looking for an apartment with bad credit to see these guys. Then even offered to help me get on track to buy a home in a few years . - 9/26/2019

Diana Afia

I wish I had heard of them before wasting time and money on the apartments I applied for. Aaron was... read moreI wish I had heard of them before wasting time and money on the apartments I applied for. Aaron was God-sent. I scheduled an appointment with him on a Saturday, introduced me to a place I liked at a location I wanted and now I'm moving in two weeks. Highly recommend them. - 9/11/2019

John Genta

This place is a must go if you have bad credit or other issues that could get you denied for... read moreThis place is a must go if you have bad credit or other issues that could get you denied for a apartment. Aaron is the one who helped us and he was more than fantastic. Prestige was non judgmental and never once did we feel uncomfortable or anything else. We also saved a ton of money on pet deposits and pet rent because Aaron gave us a number to a doctor so our dogs are now emotional support animals. Our new apartment is great and we could not be happier! - 9/01/2019

John Genta

This place is a must go if you have bad credit or other issues that could get you denied for... read moreThis place is a must go if you have bad credit or other issues that could get you denied for a apartment. Aaron is the one who helped us and he was more than fantastic. Prestige was non judgmental and never once did we feel uncomfortable or anything else. We also saved a ton of money on pet deposits and pet rent because Aaron gave us a number to a doctor so our dogs are now emotional support animals. Our new apartment is great and we could not be happier! - 8/31/2019

John Genta

This place is a must go if you have bad credit or other issues that could get you denied for... read moreThis place is a must go if you have bad credit or other issues that could get you denied for a apartment. Aaron is the one who helped us and he was more than fantastic. Prestige was non judgmental and never once did we feel uncomfortable or anything else. We also saved a ton of money on pet deposits and pet rent because Aaron gave us a number to a doctor so our dogs are now emotional support animals. Our new apartment is great and we could not be happier! - 8/30/2019

Quincy Lau

John is such an amazing guy. I am from out of state, came into the office completely lost, looking for... read moreJohn is such an amazing guy. I am from out of state, came into the office completely lost, looking for an apartment at completely the wrong place ended up super far work. John was super helpful to explain everything I need to know about where is the best place for me to find an apartment given my work place, budget etc, going as far as to recommend me (call, get address, set up appointment) to a different realtor that can help me even better for that specific location. Now this is honestly and genuine spirit of a caring individual. I wouldn't doubt he would have found me an amazing place if I were closer to his office area. Amazing Customer Service. Five Star Indeed! - 7/06/2019

Quincy Lau

John is such an amazing guy. I am from out of state, came into the office completely lost, looking for... read moreJohn is such an amazing guy. I am from out of state, came into the office completely lost, looking for an apartment at completely the wrong place ended up super far work. John was super helpful to explain everything I need to know about where is the best place for me to find an apartment given my work place, budget etc, going as far as to recommend me (call, get address, set up appointment) to a different realtor that can help me even better for that specific location. Now this is honestly and genuine spirit of a caring individual. I wouldn't doubt he would have found me an amazing place if I were closer to his office area. Amazing Customer Service. Five Star Indeed! - 7/01/2019