Apartment Rental Agency
Bad Credit Apartment Rentals
Start by clicking on the free Survey Sheet button below to see how we can help you find an apartment to work with you.
What is an Apartment Rental Agency?
An apartment rental agency is known as a real estate agency. An apartment rental agency is a business that specializes in renting and managing apartments. Apartment rental agencies can also run other types of rental properties on behalf of the property owners.
For future tenants and people looking for apartments, they can provide an easy way to find an apartment to rent. Apartment rental agencies such as Prestige Realty will often have a wide selection of available units and know each apartment rental qualification. Every apartment community has its own criteria for accepting new tenants with rental debt and or other issues.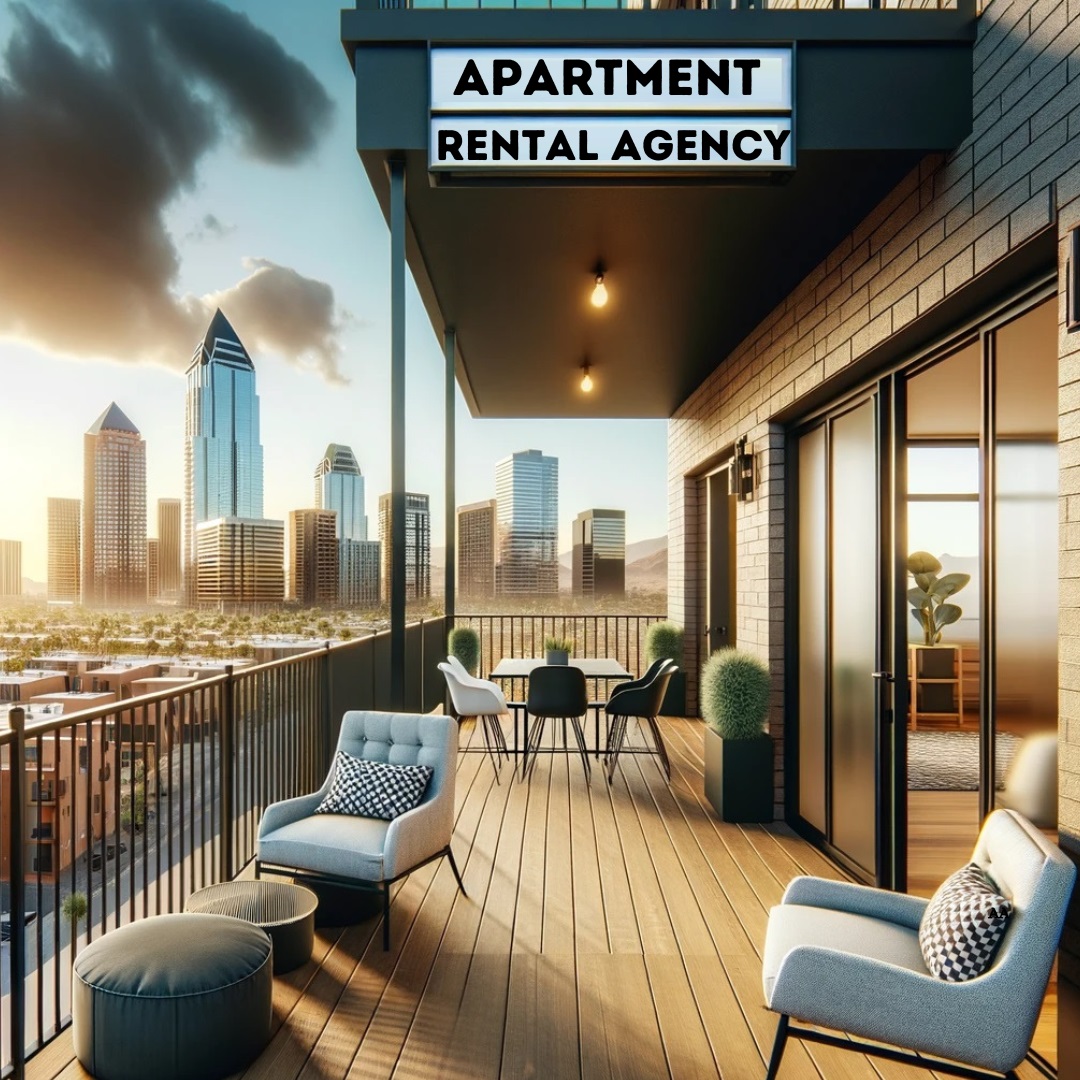 Apartment Rental Agency in Phoenix, Arizona
Phoenix, Arizona has a variety of apartment rental agencies to choose from. Some of the top rental agencies in the area include Mark-Taylor Residential, Greystar, Avenue5 Residential, Weidner Apartment Homes, and MEB Management Services. These agencies manage multiple apartment communities in Phoenix, offering a range of rental options from budget-friendly to luxury apartments, as well as pet-friendly and senior-specific communities. It's important to research and compare rental agencies to find the one that best fits your preferences and budget.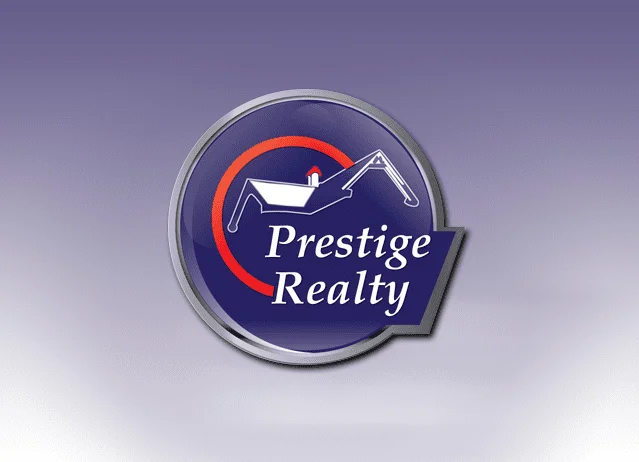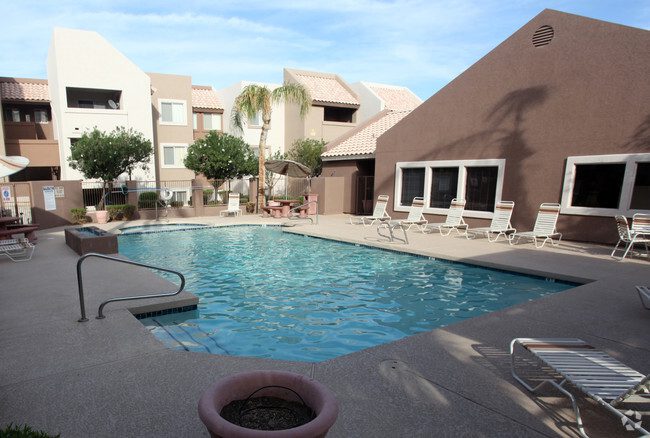 Apartment locators such as Prestige Realty can be a helpful resource in finding an apartment rental agency that can work with you. Apartment locators are professionals who specialize in helping renters find apartments that meet their specific needs and preferences. This may including finding an apartment that work with people with bad credit, no credit, some criminal background and rental issues.
An experienced apartment locator such as Prestige Realty will have knowledge of the various apartment rental agencies in your area and can help you narrow down your search based on your budget, preferred location, desired amenities, and other criteria. They can also help you understand the application process and negotiate lease terms with the rental agency on your behalf.
Overall, working with an apartment locator can save you time and make the apartment search process much easier. They can provide valuable knowledge and help you find the perfect apartment that meets your needs and fits within your budget.
Apartments For Rent With Bad Credit
Individuals with poor credit may be denied a rental applications for apartments. Not all property managments and rental agencies have the same requirements.
Apartment locators suck as Prestige Realty may be aware of apartment complexes that are willing to work with individuals who have bad credit. They can assist in finding suitable options that fit the renter's needs and budget while accommodating their credit history. We can show you the apartment options we have for you and you can decide if you want to move forwared with our option.
The amount of outstanding debt owed is another consideration in determining your approval or denial.
Some properties allow 2 rental debts; we do have properties that will accept more than 2 but requires a higher security deposit and will be very limited.
All apartments will charge you a larger deposit when you have a rental debt.
Be prepared to pay up to 1 month and a half security deposit, worst case scenario. This allows for the higher-risk apartments to accept tenants with a rental debt in their history.
Having Bad Credit and or a Low Credit Score:
When it comes to bad credit, each apartment has different credit requirements. Some apartments require credit scores to be at least 600, some require a credit score over 500, and others are not credit driven, meaning credit friendly. Even Below 500! With this information in our database, we know what properties will work with you. And for further peace of mind, if you only have bad credit and never rented or broke a lease, then it will be easier for us to help you find an apartment. Even a credit score in the low 400s. Call Prestige Realty today for any questions.
What Is A Rental Broker?
A rental broker, also known as an apartment finder service, works on behalf of tenants to help them find suitable rental properties. They can provide valuable knowledge of the rental market and the neighborhoods they serve, and offer guidance on negotiating lease terms and handling paperwork. Rental brokers typically charge a commission or flat fee for their services.

How To Get An Apartment With Bad Credit?
If you have been turned away before because of an eviction or bad credit, finding an apartment to rent can be next to impossible. However, by using an apartment locator service such as Prestige Realty, they may have access to second chance rental programs. It is now possible to find eviction friendly apartments for rent even if your credit score is low. Not only will apartment locators such as Prestige Realty rentals give you the opportunity to get back on your feet and find an apartment to work with your credit issues, but you can also rest assured that the apartment meets standards of quality living as well. Don't give up hope on getting the home of your dreams after an eviction or a bad credit score— check Prestige Realty Apartment Finder Locator services to find eviction-friendly apartments for rent and take advantage of a second chance rental today!
What Is An Apartment Locator?
An apartment locator is a knowledgeable real estate professional who specializes in connecting people with eviction friendly and bad credit apartments. These professionals keep their eye on the local marketplace, providing individuals with updated information on apartments for rent with bad credit. They are well versed in eviction laws and guidelines so they can direct renters to rental units that are more likely to accept their applications regardless of past eviction struggles. Apartment locators have valuable access to the latest property listings, comprehensive pricing information, and even contact information for landlords directly. Utilizing their services can save renters time, money, and effort when searching for a new home or apartment.
Apartment Rental Agencies such as Prestige Realty have a lot more experience than most landlords when it comes to screening tenants and processing applications. They know what to look for in an application and what questions to ask during an interview in order to determine if an applicant is likely to be a good tenant or not. This can save you a lot of time and headaches down the road.
Prestige Realty specializes with Apartments located through out the Valley including Phoenix, Glendale, Peoria, Tempe, Mesa and Scottsdale.
Are You An Apartment Locator For 2nd Chance Rentals?
Yes, apartment locating services such as Prestige Realty can be helpful in finding second chance rentals. Second chance rentals are typically apartments that are available for rent to individuals who have a less-than-perfect rental history or credit score.
Many apartment locating services specialize in helping individuals with bad credit or rental history find suitable housing options. These services often have access to a wide range of rental properties, including those that may be willing to work with individuals with a less-than-perfect rental history.
Apartment locating services can also help individuals navigate the rental application process which can be especially helpful for those with a less-than-perfect rental history including eviction, rental judgments, broken lease and some criminal background. Call us today or fill out our free online survey sheet to see how we can help you find an apartment to rent.
Do You Offer Relocation Assistance For People Looking For An Apartment Rental From Out Of State?
Prestige Realty is here to assist you in finding an apartment even if you're out of state. Our team can simplify the process and make it easy for you. We understand that you may have bad or less than perfect credit, but we can still work with you. Our range of apartments includes options from affordable to luxury, so we can help you find the right fit for your needs and budget. We have apartments located In Phoenix, Glendale, Peoria, Mesa, Scottsdale, Tempe, Gilbert and Ahwatukee.
Do You Have Apartments That Accept Evictions?
We work with apartments located throughout Phoenix that are willing to work with individuals with eviction and other rental debts, depending on the age of the rental debt. We will first need to check if the debt is over a year old. Please note that having multiple rental debts may restrict the number of apartments we can present to you.
How Can A Rental Agency Help Me?
A rental agency such as Prestige Realty has a network of apartments that they work with throughout the valley including, Phoenix, Glendale, Peoria, Scottsdale, Tempe, and Mesa. Not all apartment rental agencies are the same. Prestige Realty is glad to be the #1 apartment rental agency in Phoenix, Arizona. We have many exclusive apartments that only work solely with Prestige Realty. If you are dealing with credit issues we can assist you in finding apartments that are willing to work with individuals facing credit challenges such as bad credit, rental debt, broken leases, judgments, or car repossession.
Fill out your Free Survey Sheet Today to get started with Prestige Realty Apartment Finder Services.